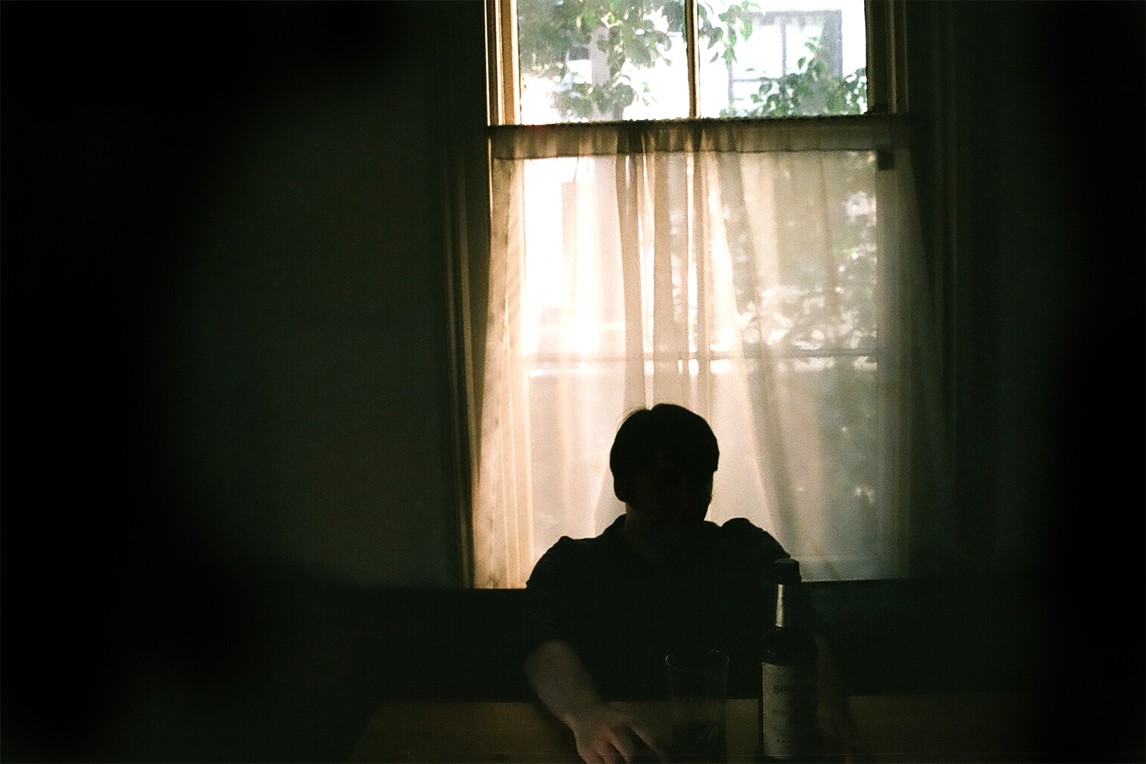 Eighty Four Films is an independent animation and film production company run by James Dirschberger.
Our goal is to create original films through collaborative efforts with other emerging artists and filmmakers.

To date James has produced over 100 short films including the animated web series The Forest City Rockers.
His first feature film, Honest Man: The Life of R.Budd Dwyer, was release 2010. He is also co-creator and executive producer of Sanjay & Craig,
an animated children's show for Nickelodeon. He is currently represented by WME.
Email | Twitter | Youtube | Vimeo | Home